Care Sector's Got Talent
Care Sector's Got Talent! is a fantastic virtual event to showcase the amazing talents of the social care sector. Whether it is singing, dancing, comedy, magic or music, we want to celebrate our sector in this national talent extravaganza!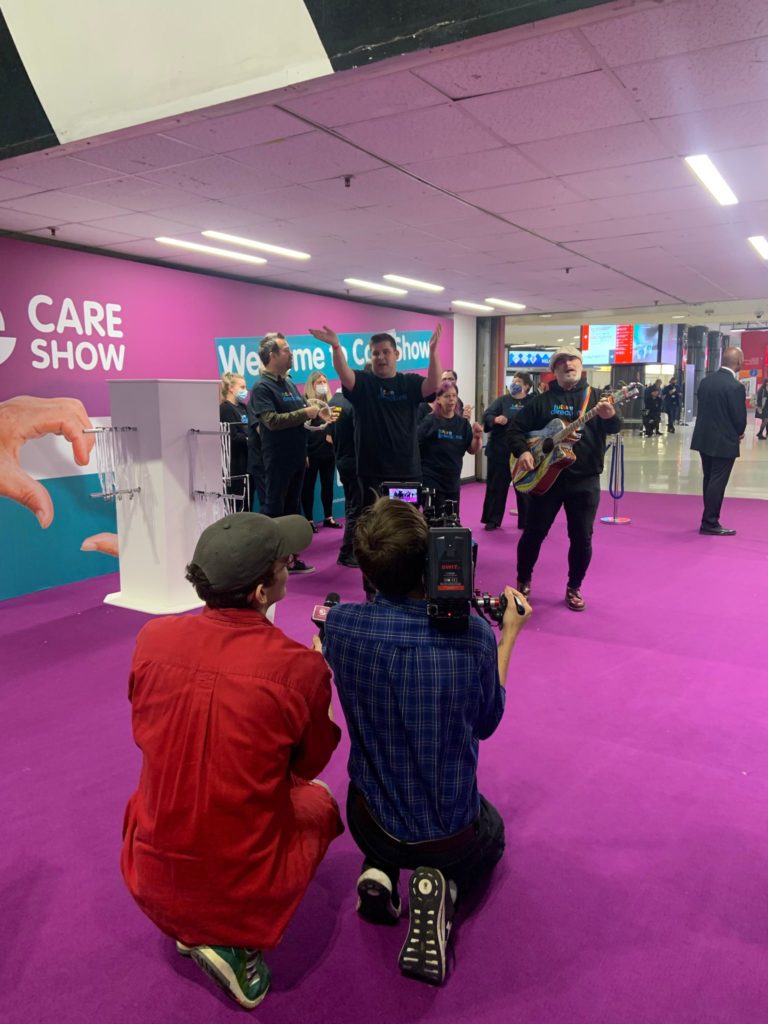 In 2021 Care Sector's Got Talent was a showcase of incredible talent from across the care sector! Singers, dancers, musicians and magicians performed, with our incredible winner opening the Care Show and performing at the Leaders in Care Awards. All acts demonstrated exactly how the care sector sparkles!
So polish off the tap shoes, whatever your role in the sector we want you to enter!
Care Sector's Got Talent 2022 is BACK!
Your audition tape can be recorded on your phone (no need to be high quality) and should be between 90 seconds and two minutes long. Whether you entering a group or as an individual make sure you use this opportunity to showcase what makes your act sparkle!
The care sector is full of talent, and we cannot wait to see it!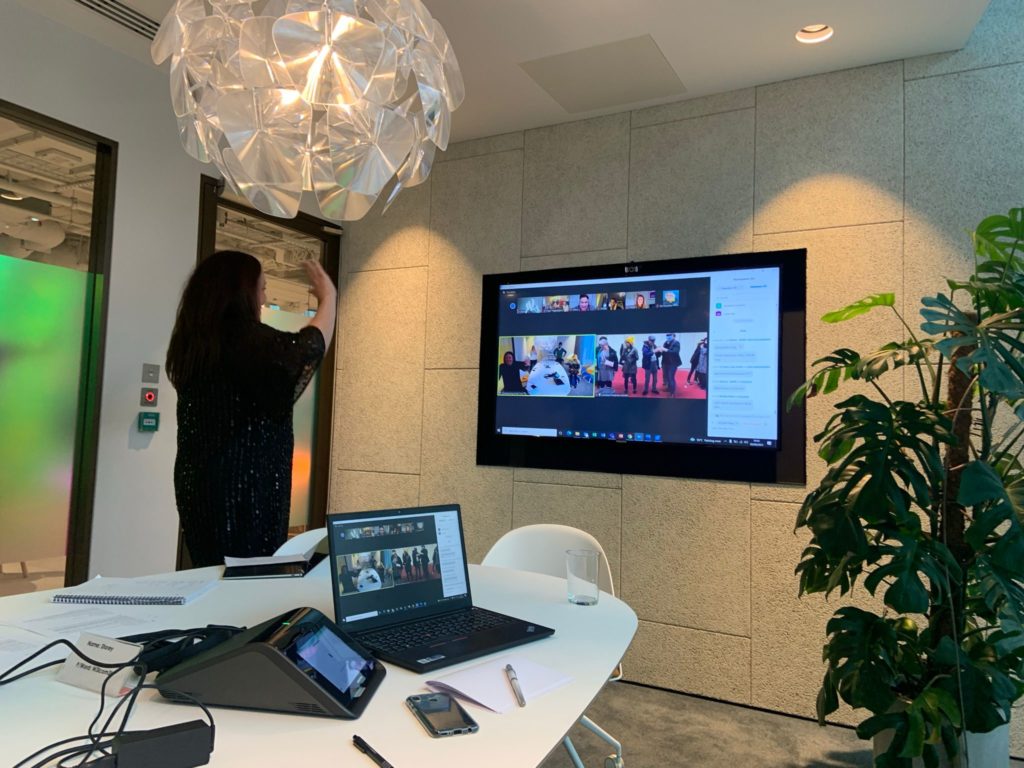 We will be receiving audition tapes from 4th April 2022 with the final taking place later in the year.
If you have any issues uploading your videos, please do not hesitate to email us: ku.gr1656674525o.noi1656674525tadnu1656674525ofhce1656674525terac1656674525@erac1656674525laico1656674525sgnin1656674525ioipm1656674525ahc1656674525
Most importantly have FUN! We cannot wait to see your talent!
Upload your entry now!
CSGT winner performing at the Care Show 2021