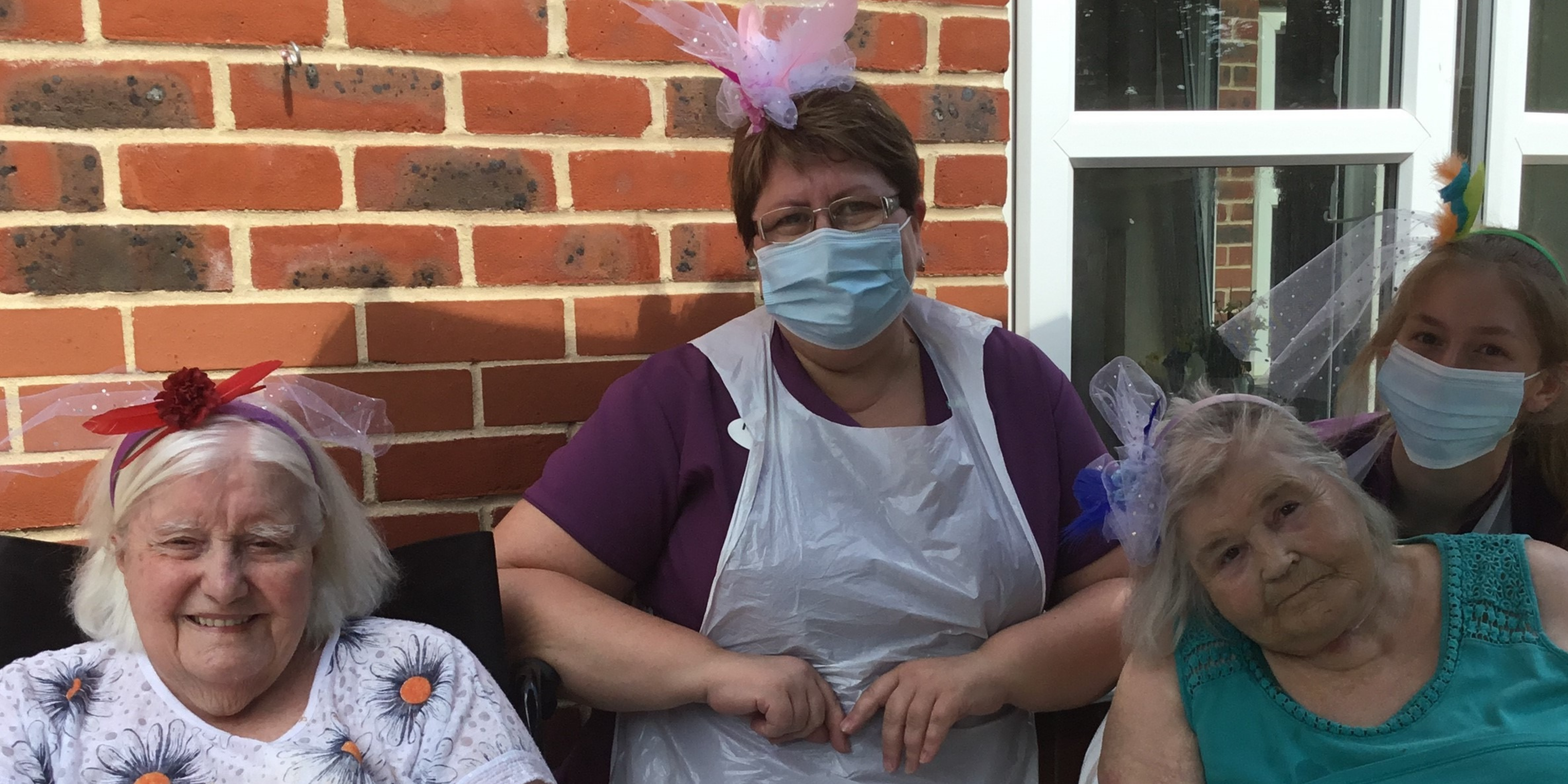 Register your Event
Register your event today to be included on our event map, receive regular tips, updates and our event packs, which are full of ideas to get you started.
It is second nature for Care Homes to open their doors to families, neighbours and communities. The pandemic, sadly, put this on hold which has been disappointing, frustrating and in cases devastating for residents, family members and care providers. As we move ahead in the planning of Care Home Open Week, our top priority is, of course, to keep everyone safe. This may mean Care Home Open Week looks a little different this year, with a mix of virtual and distance events. Our aim is still the same though: to showcase the incredibly valuable services that care homes provide at the heart of every local community.
Once you have registered for Care Home Open Week you will receive a link to download lots of helpful materials to get you started planning your Care Home Open Week activities! (Double-check your junk mail if you haven't received your email or get in touch at ku.gr1628216007o.noi1628216007tadnu1628216007ofhce1628216007terac1628216007@erac1628216007laico1628216007sgnin1628216007oipma1628216007hc1628216007
Here are a few resources to get your started:
Don't forget to register to receive more Care Home Open Week activities!
A huge thank you to our Care Home Open Week 2021 partners!