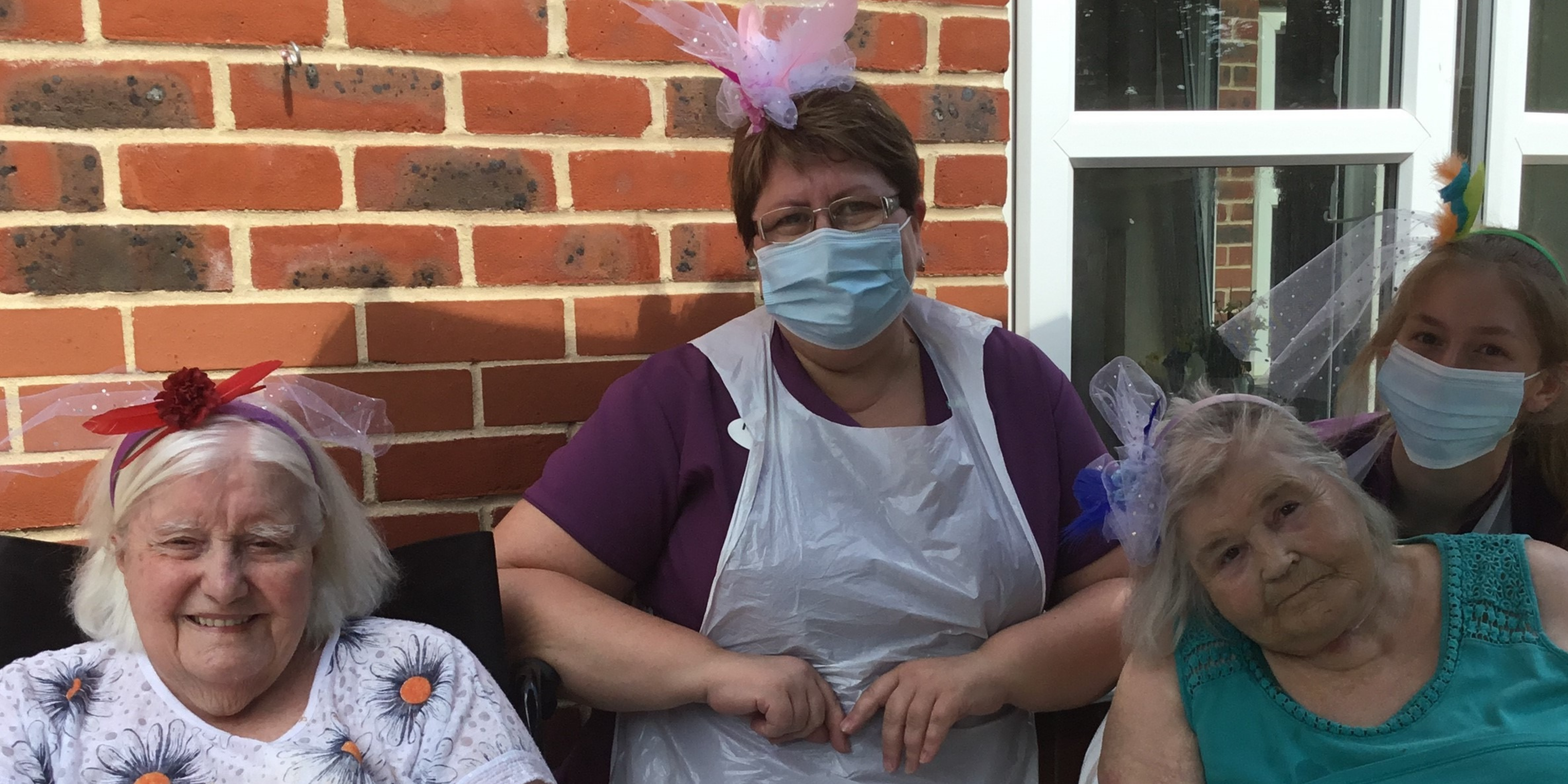 Care Home Open Week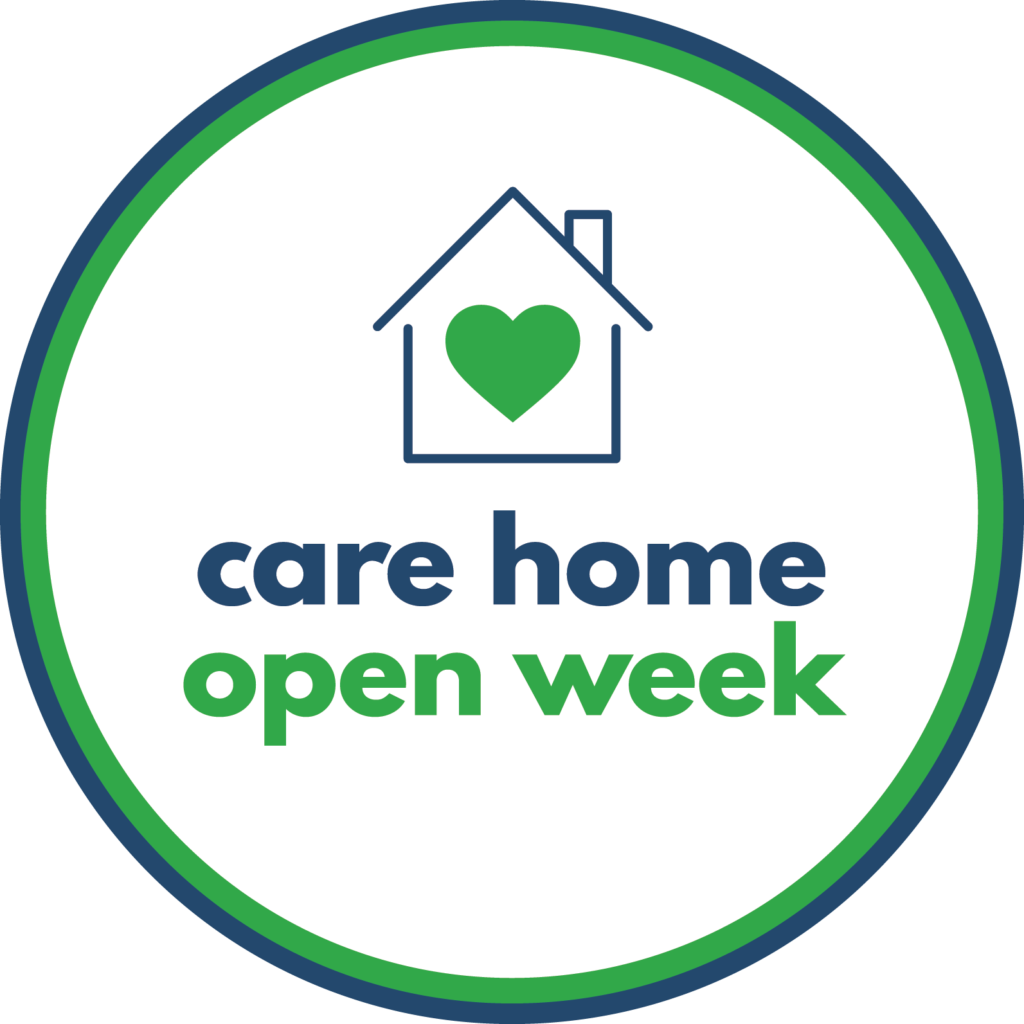 Care Home Open Week is about connecting communities!
We want to enrich the lives of the UK's care home residents by engaging communities to meet residents and the exceptional care professionals that care for them.
We are determined to show people that care homes provide excellent care and connect well with their local communities.
We're making some positive noise – and we want you to be part of it!
Care Home Open Week will be celebrated this year from the 27th of June – 3rd of July 2022!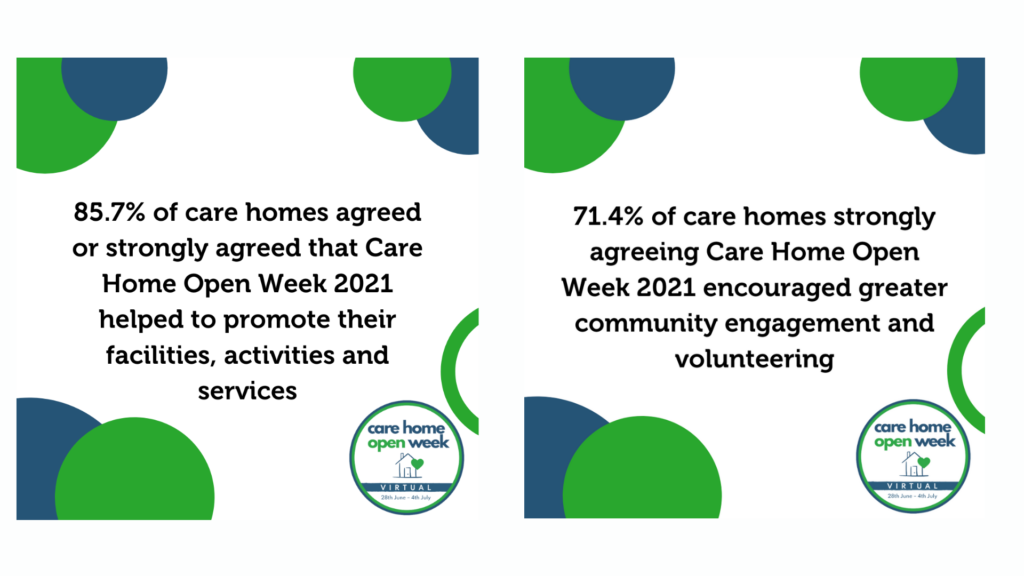 Our Aims
•To show what care homes can offer, promoting their facilities, activities and services!
•To showcase the career opportunities available in care!
• To encourage greater community engagement and volunteering
A huge thank you to our Care Home Open Week 2022 partners!