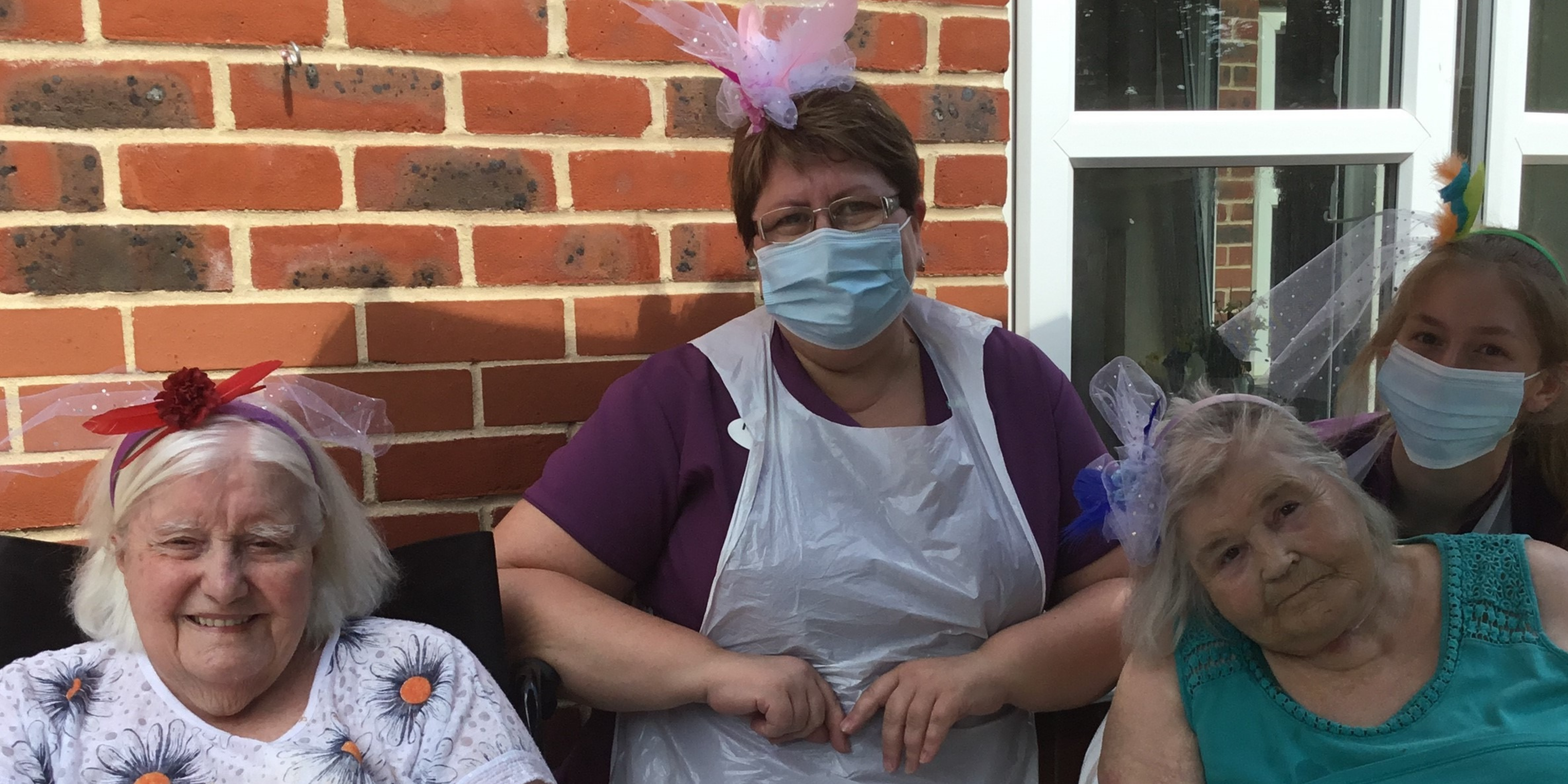 Find Out More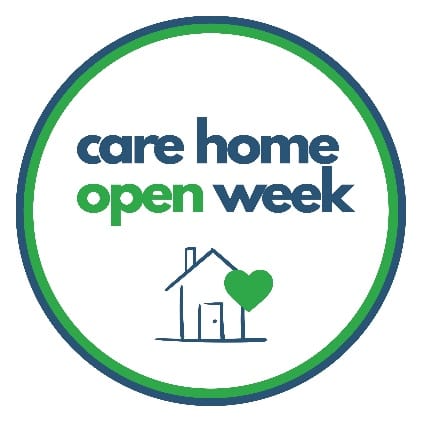 Care Home Open Week is about connecting people! We want to enrich the lives of the UK's care home residents by reminding people that the care homes in every community are filled with unique, intelligent and charming individuals, run by special people that do care.
Register your interest for Care Home Open Week 2022! After the success of this year's Care Home Open Week we are beginning to plan the next event. To be the first to find out more, register your interest below.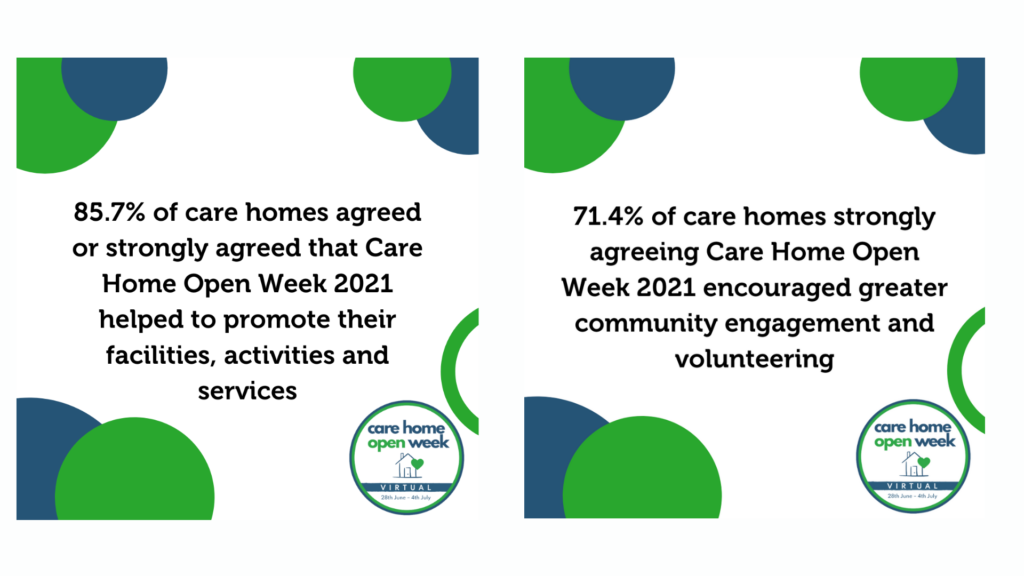 A huge thank you to our Care Home Open Week 2021 partners!