Care Home Open Week
Care Home Open Week is about connecting people! We want to enrich the lives of the UK's care home residents by reminding people that the care homes in every community are filled with unique, intelligent and charming characters, and run by special people that do care. Previously Care Home Open Day, this year's event, spread over a week will allow care homes to host one event or several at a time that works for them.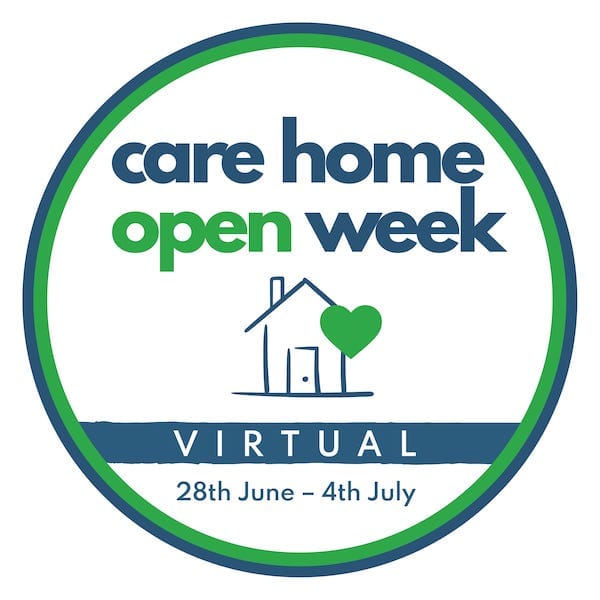 Care Home Open Week will take place from the 28th of June to – 4th of July 2021.
Care Home Open Week will allow you to showcase what your care home has to offer, promoting your facilities, activities and services. It is a fabulous opportunity to celebrate and thank all your team members and residents. Care Home Open Week will also give individuals considering a career in the sector a first-hand opportunity to experience working life in a care home and to talk to your team members about how rewarding the sector can be, as a care worker or even a volunteer!
It is second nature for Care Homes to open their doors to families, neighbours and communities. The pandemic, sadly, put this on hold which has been disappointing, frustrating and in cases devastating for residents, family members and care providers. As we move ahead in the planning of Care Home Open Week, our top priority is, of course, to keep everyone safe. This may mean Care Home Open Week looks a little different this year, with a mix of virtual and distance events. Our aim is still the same though: to showcase the incredibly valuable services that care homes provide at the heart of every local community.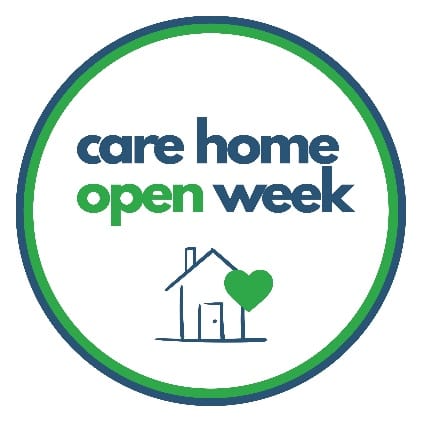 Register your event today to be included on our event map, receive regular tips, updates and our event packs, which are full of ideas to get you started.
A huge thank you to our Care Home Open Week 2021 partners!