Team
Rebecca Woolley – Championing Social Care Director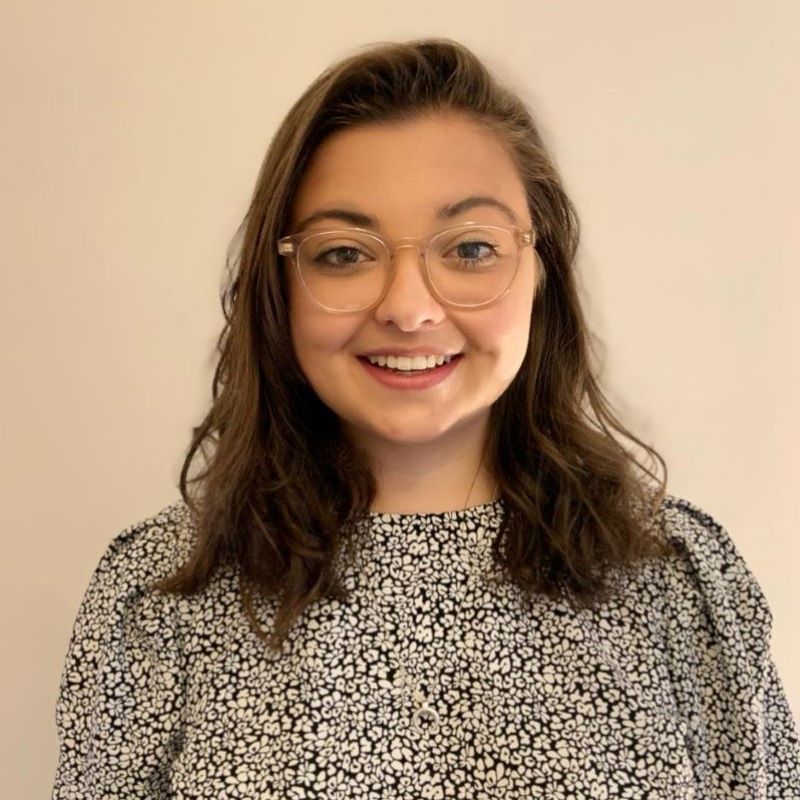 Rebecca is passionate about supporting those who work within, and are impacted by, social care. Having worked with charities who work closely with the social care sector for several years, she is excited to bring her experience to Championing Social Care, highlighting the vital importance of the sector through engaging events and campaigns.
Rebecca has worked in several fundraising teams, creating long-term meaningful relationships with supporters and specialising in events fundraising, hosting both bespoke and mass participation events.
Rebecca volunteers to support student fundraising across UK universities, most recently volunteering as Governance stream lead on the support committee of the National Student Fundraising Association and speaking at a number of their national fundraising conferences. She is also excited to start a new voluntary role with a local autism charity to support the young people living within their residential homes.